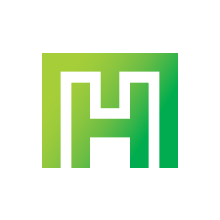 I completed quotes with a number of builders and Kleidon Masterbuilt Homes was one of the most competitive. However, what I didn't know at the time was just how professional, how streamlined their processes were and just how good their build quality was, not to mention their great service.
Everything went smoothly and like clockwork. In fact the Kleidon salesperson identified the correct orientation of the house to the sun and the building supervisor even picked up minor errors in the plans drawn before the house was built.
My home was a completely custom designed 4+2+2 home. They said they no longer did concrete tile roof but that was one of my requirements and they did that for me.
A number of things in my building requirements were non- standard for Queensland builders like having more paint colours and more tiles combinations in the house, solar hot water and a range hood vented to outside. Whatever I asked for they did it and very well. As I was interstate they sent me progress emails and photos during construction.
When the house was finished, I was simply over the moon with the quality of building, the final finish and cleanup afterwards. The speed with which they got my house built was impressive; I encountered no time delays at all.
I can strongly recommend Kleidon Master Built Homes for the building of your new home and there is no doubt in my mind they are the best builder in the Bundaberg Qld region.