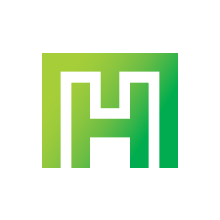 Hi My name is Summer I'm the founder of Chickens to Love, I'm 10 years old, I socialise chickens for people in the community who need love, who want to be loved and valued because I believe everyone should feel this way .
Mum has finally stopped crying, don't worry she's not sad she's crying because she's happy (strange as it sounds) she was overwhelmed with how generous people have been in the community .Kleidon Masterbuilt Homes had never met me but support my dream. Its hard for me to find the words to express how I feel as I have a mixture of happy and excited feelings.
My heart feels so happy that now having a coop based at Community Lifestyles Support means members of the community can access Chickens to Love and I can show everyone what amazing companions they can be. This would not be possible without Kleidon Masterbuilt Homes , thank you for taking the time away from your families on the weekend to help my dreams come true. I think Melissa Steele must have some amazing multitasking and organisational skills, you are a beautiful person.
Melissa showed true professional and communication skills and enthusiasm from start to finish.
The workers on site at Community Lifestyles Support, were kind and extremely helpful going above and beyond. During my surprise coop reveal, they made sure the environment was safe for people to view the coop while it was still under construction.
Thank you so much for supporting our community and most of all helping dreams come true.  Summer