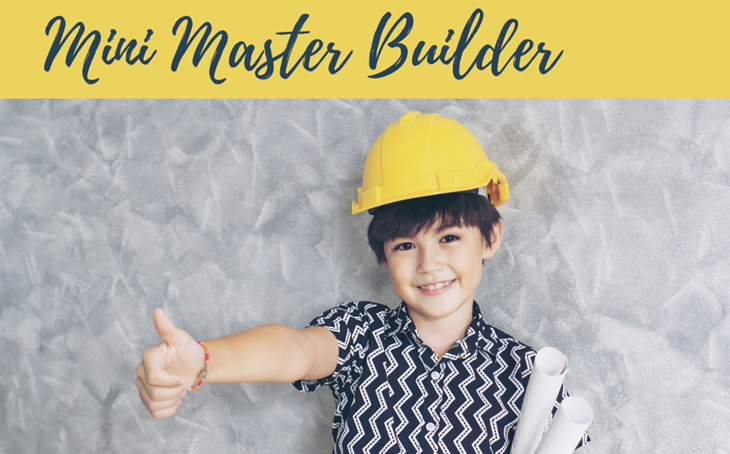 Are you building your Family Home?
Not just a house, but a HOME full of memories, both today and in the future!
When it comes to designing your home… why wait until the end to start making your memories.
In designing your home our dedicated team will be here every step of the way to make sure your home not only functions but grows with your family's needs. This includes all aspects of your Design & Aesthetic, Lifestyle, land, finance, and of course….. your family members.
With that in mind our Mini Master builder's initiative, is an opportunity to bring the kids on board to share in the experience, right from the design stage.
Our Design team, consisting of our In-House Draftsperson, Scott, will walk through all design detail to take your floorplan to dream home. This includes personalising your plans with your children's names to their bedrooms.  
As we move into construction stage, with your approval, your children are invited to join you on site. During frame up stage, we will make a time with you where the kids are welcomed to add a special note to a batten or two of your home. We wouldn't judge you if the adults wanted to get in on this action too!!
Let the fun begin…..
#minimasterbuilder