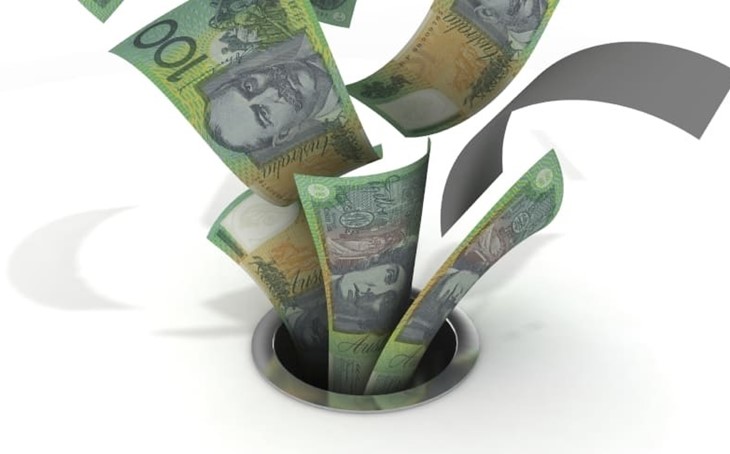 Costly Mistakes
Often people will sign a preliminary agreement with a builder based on their first discussion, only to find out that the price that was given was a best-case scenario. Only after do you find out your block isn't a best-case scenario and now you are losing money before you start.
Builder's standard inclusions will basically show you the starting point for a builder, so always, look at these before signing anything. Most of the project builders and franchises standard allowance for soil type "S" Class. This is a best-case scenario, and is where most people get caught out. The small print will say subject to soil test and if you did not know about it before this it can cost you a few extra thousand to the build cost.
Another area is your driveway, most will start with a broom finish plain concrete, but nearly all our estates require exposed aggregate driveways, so another extra.
There are more but I will leave them for another day, but I will leave you with one more important question ask. "Is my garage door C2 rated?" Given that we live in a Cyclonic Rated Region you would think that this should be the standard, well think again. Standard garages are going in and guess what, they are a lot cheaper than a C1 or C2 rated door, until the wind blows them in.
It doesn't cost you a cent to ask the question, but it can save you a lot of dollars when you know.