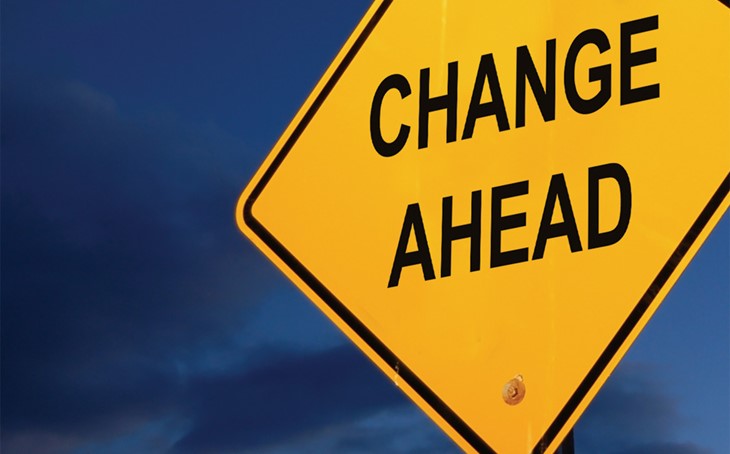 Livable House Design Changes
These coming changes later in the year, 1 of October, could arguably be the largest changes in layouts we have seen in decades.
So, what is changing? "The state government has committed to including accessible housing features in the next edition of the National Construction Code (2022). The proposed new rules are intended to make homes easier to access, navigate and live in, as well more cost-effective to adapt when life's circumstances change. They will be based on the Silver Level of the Liveable Housing Design (LHA) Guidelines." *1
What does this mean for your homes built after this date.
Firstly, a way to access the home with minimum slope and a step free access into the home.
Second, a larger access door into the home to allow wheelchair access.
Third, wider access doors into Habitable rooms. These are bedrooms, living rooms (think media rooms), and the laundry. This also stems to access to one bathroom with a shower and a toilet.
Fourth the toilet will now need to be longer and wider to have more circulation space.
Fifth, we will be seeing preparation in behind the walls for grab rails in showers, baths, and toilets. A step free shower also must be included.
Lastly, we will see wider halls, doors and path of travel throughout the home become slightly wider.
We sat down and changed one of our smaller plans and saw an increase of approx. 5% to the overall size of the original home.
The changes bought in are numerous and if someone in a wheelchair moves in to call the place home, they won't need to do as many renovations. But at least they have the space required to move around when visiting and if needed renovate to their requirements after purchase.
https://www.abcb.gov.au/news/2022/livable-housing-project-update-and-project-review
https://www.mbqld.com.au/about/policy-and-advocacy/measure-twice/our-concerns/accessible-housing *1