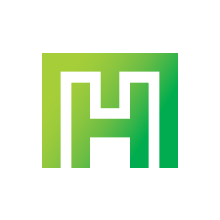 My husband and I were new to this area.  We bought land at Coral Cove with the intention of building a home on it. 
Word of mouth is usually the best advertising so we asked a few locals about builders and were told that Kleidon Masterbuilt Homes had a very good reputation for quality and construction in a timely manner.
After contacting the sales office, inspecting the display home and discussing our requirements, Scott set about drawing up a house plan which was produced in a few short days and which addressed our requirements.  We listened to advice from the sales office and did a bit of tweaking to that plan.  Every effort was gladly made to accommodate our changes.
An 18 week construction plan was put in place.  It was followed and we had our new home in that time with a few days to spare, despite some days of rain preventing any work on site.
There were a few construction challenges along the way but Adam just dealt with these matters in a professional way.  And in the end everything turned out as was planned. 
Kleidon Masterbuilt Homes is a very professional business which has equally professional staff and comes highly recommended by us.