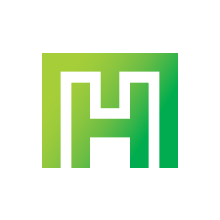 We wish to thank you and the team at Kleidon Masterbuilt Homes for a quick and painless build at Millbank.
After hearing the many "horror stories" about building, we were prepared for weeks of stress.
Thanks to your very professional team, we did not encounter any major problems. If there were any decisions or obstacles to overcome, it was dealt with in a fairly smooth and fair manner.
Special thanks go to Adam Vollmer, who has the most "easy going" personality and is the perfect man for the job; Peter Kleidon for his helpfulness and attention to detail, and Scott for your technical input.
We would also like to praise the high quality workmanship of your subcontractors, namely, painter, tiler, cabinetry, plumber, electrical and air conditioning, concreting, bricklaying, carpentry etc...
We will be recommending you as a quality builder to our friends and family without any hesitation.
Thank you again for our beautiful home.